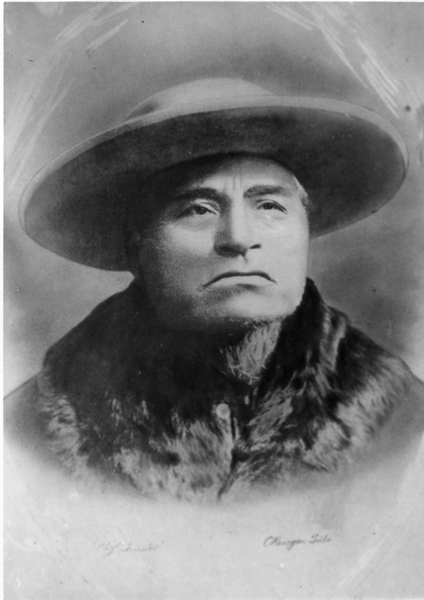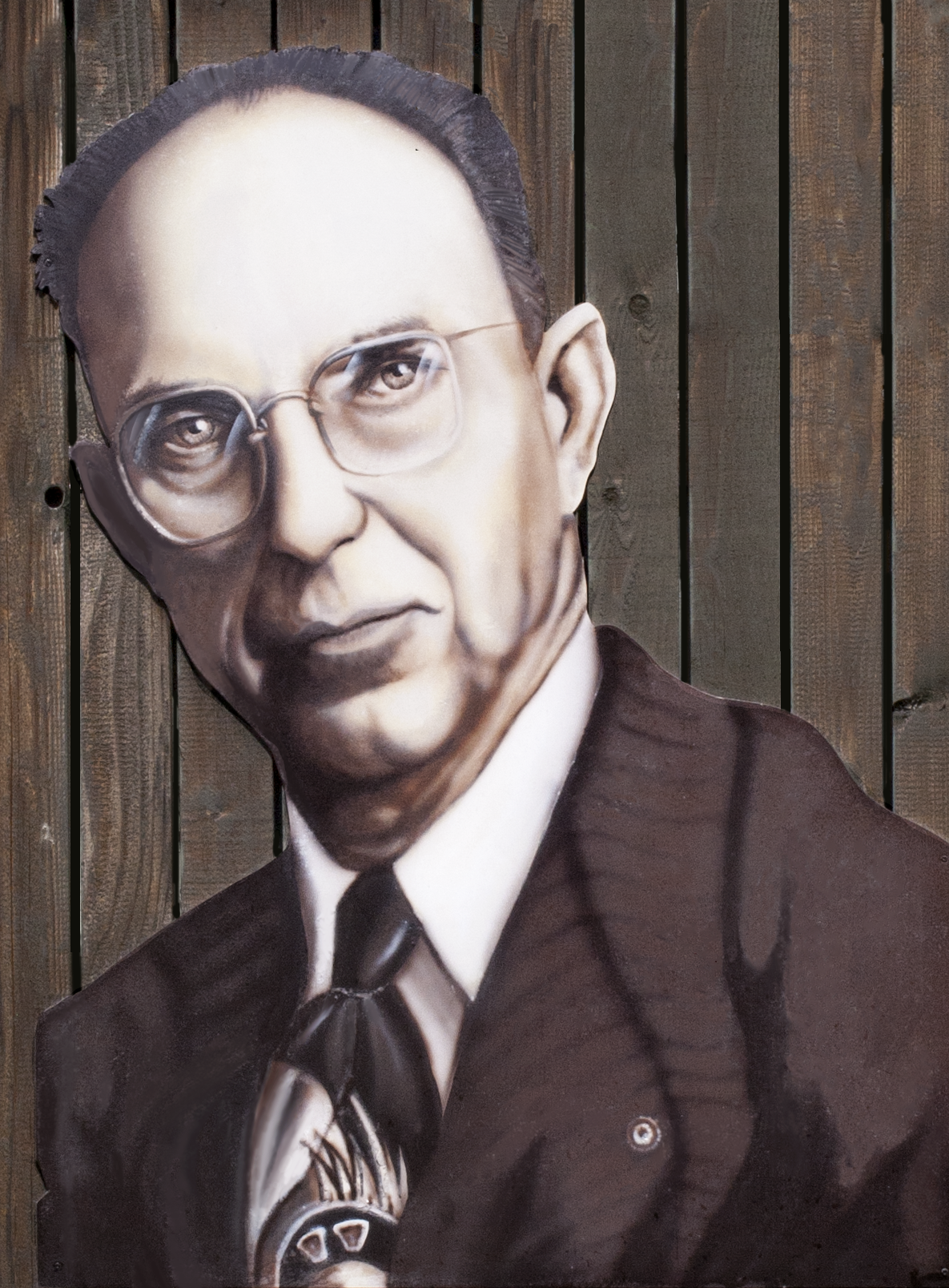 Tonasket is a small community located along the eastern bank of the Okanogan River in north central Okanogan County, Washington. The City was named in honor of Chief Tonasket of the Okanogan Indians who historically used the present city site for an encampment. State Highway 97, the main north-south highway through central Washington, bisects the city on its way north to the Canadian border approximately twenty miles north. The City, with an elevation of approximately 900 feet above sea level, is bordered on the north by Siwash Creek, and the south by Bonaparte Creek. The present population is estimated to be approximately 995.
Tonasket serves as a hub for agricultural and forestry industries in north central Okanogan County.
It is home to the Offices of the Tonasket Ranger District of the Okanogan National Forest. The city is also increasingly becoming a convenient jumping off point for visitors coming to the area to enjoy the myriad of opportunities for outdoor recreation in the surrounding areas.
Many descendants of pioneer families still reside in Tonasket and the surrounding areas and are interested in preserving and sharing the history of their heritage.